Press and Other Tidbits

Thank you for your interest in StoryBilder! Here are some media resources for journalists and bloggers. If you're looking for particular information but don't see it here, please let us know.
Introduction
Our flipbook covers the basics, and it's shareable (just click on the story to open and use the sharing links on top). Contact us for embed code if you'd like to include it on your site or in an email.
Media Coverage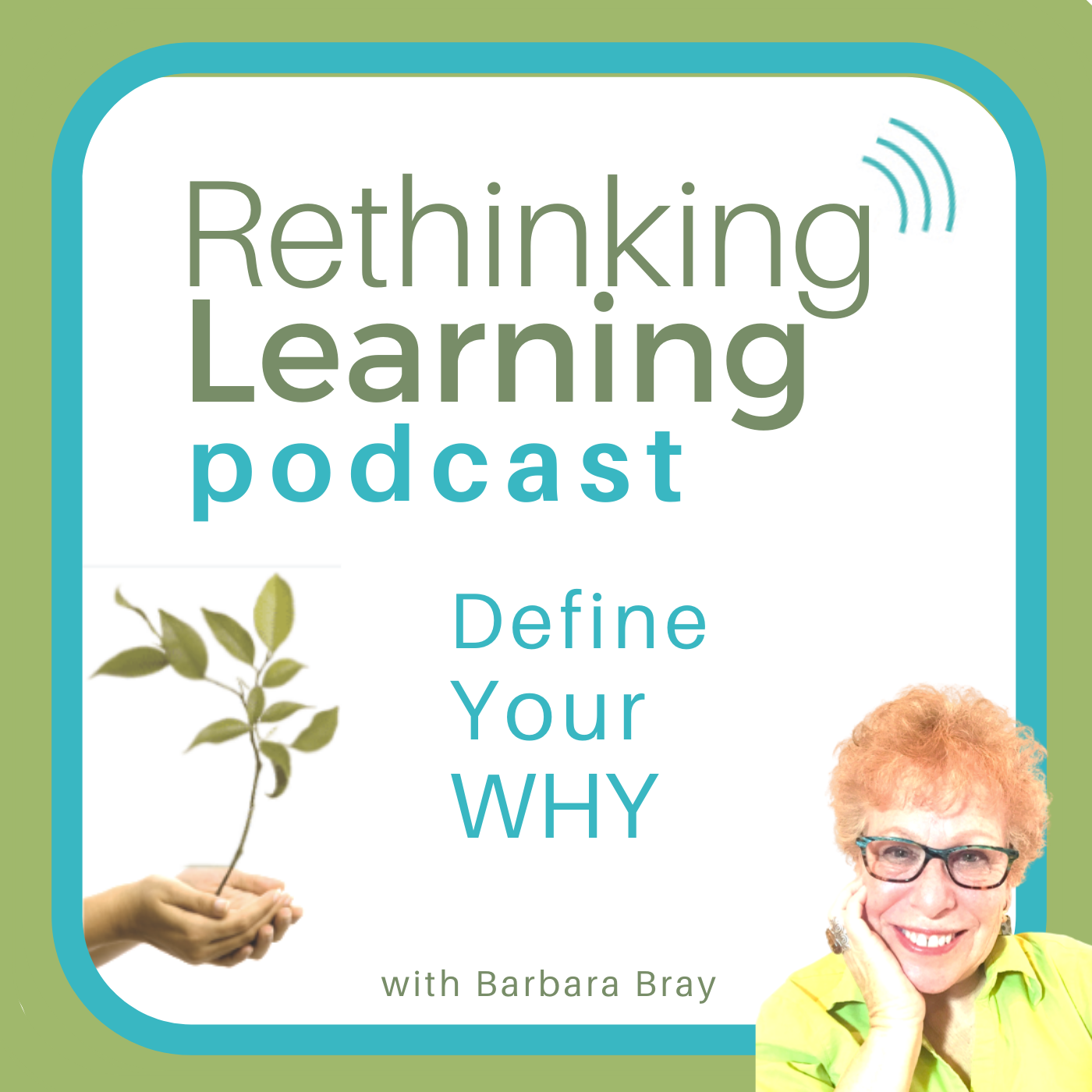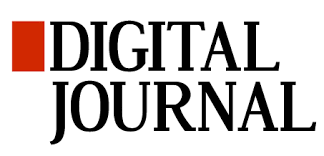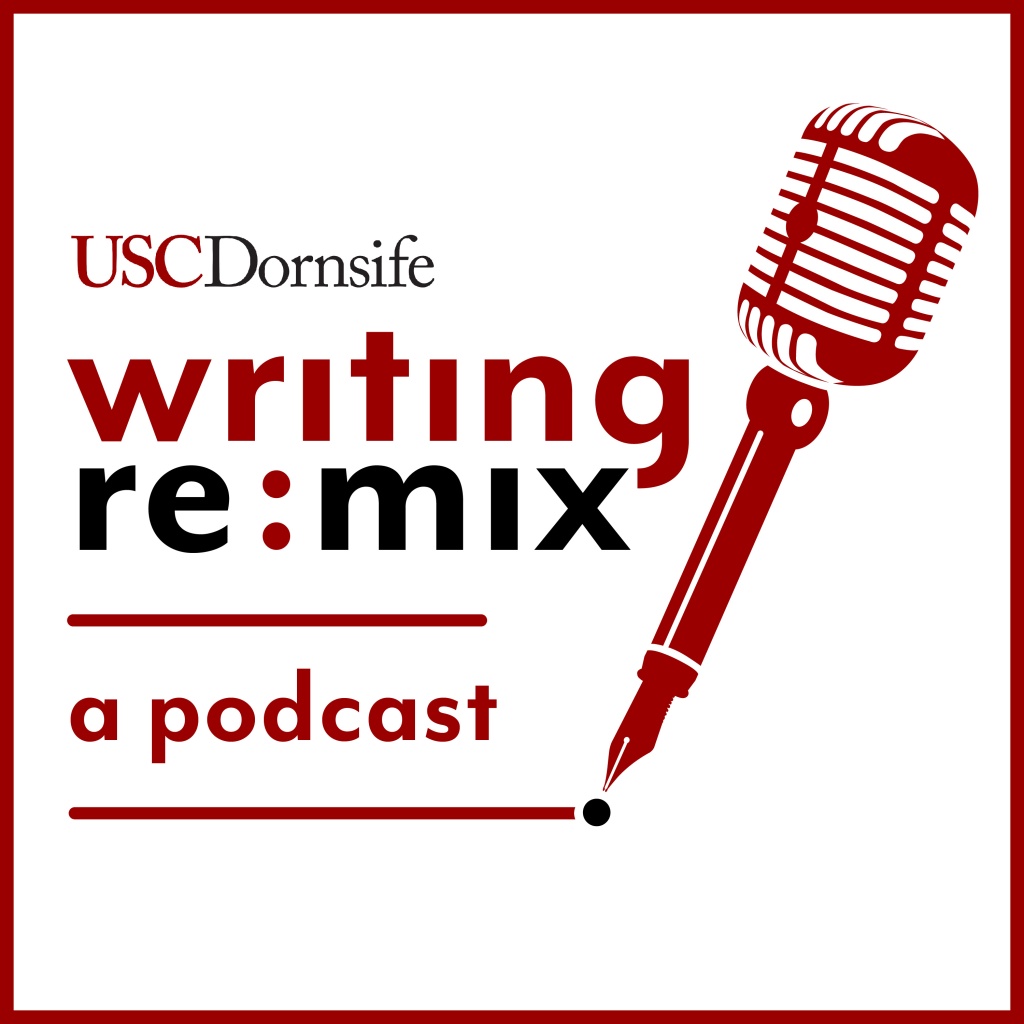 #59: StoryBilder – helping new writers write their novels (Interview with Wayne Jones, Editing Writing Podcast, 27 June 2022)
Author Tanya Gough On How To Write Compelling Science Fiction and Fantasy Stories (Interview with Ian Benke, Authority Magazine, 21 Jan 2022)
Building Your Story with Tanya Gough (Red Sneaker Writers Podcast with bestselling author William Bernhardt, 10 Jan 2022)
Episode 68: Building Your Story with Tanya Gough (WritingRemix Podcast with Dan Dissinger / USC Writing Program, 25 July 2021)
Episode #119: Bring Your Stories to Life with Tanya Gough (RethinkingLearning Podcast by Barbara Bray, 10 June 2021)
Announcing Invite-Only Event To Showcase 100 Women-Owned Media Companies (Digital Journal / Yahoo Finance, 18 March 2021)
Betting on yourself with entrepreneur Tanya Gough (Interview with Leigh Doyle, Digital Journal, 3 March 2020, and also DXJournal, 29 Feb 2020)
My EntreLife Podcast (via global accelerator Entrelaunch, 6 March 2019)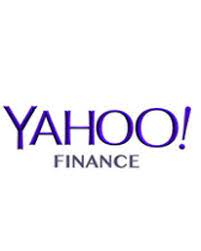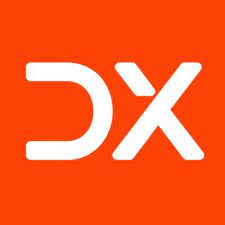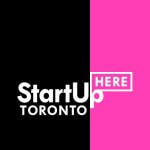 Press Releases