Corporate Information
Founded in Toronto, Ontario, StoryBilder is a creative writing platform that transforms the way you write. The platform combines educational and creativity tools within a framework that helps guide new and inexperienced writers, offers suggestions and discovery tools to help overcome writer's block, and a flexible work environment that provides as much (or as little) structure as the author needs.
Media Contacts and Information:
Key Dates:
December 1, 2019 (approx.) Stress Testing Begins
February 1, 2020 (approx.) General Beta Launch
Accelerator Participation: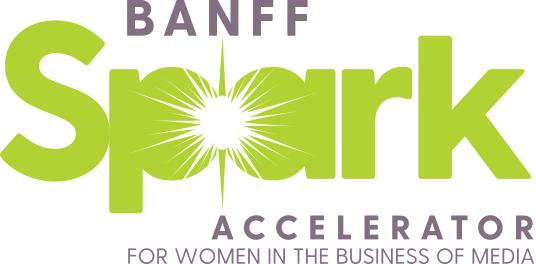 StoryBilder is going to the Banff Media Festival as part of the inaugural BANFF Spark Accelerator for Women in the Business of Media.
> Read the Press Release here.

StoryBilder is a proud member of Communitech (Waterloo, ON), and we are part of of the 2020 Winter Cohort of the Communitech Fierce Founders Bootcamp.