"When I used to read fairy tales, I fancied that kind of thing never happened, and now here I am in the middle of one!"
― Alice in Wonderland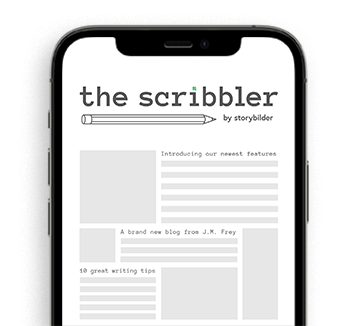 Writing tips in your inbox
Join our newsletter to be the first
to learn about upcoming contests and events!
If you:
self-publish
post your work on fan-fiction or social publishing sites and need a place to plan and keep track of your story
want to write a novel but don't know where to start
write for the love of writing
we're built for you
3 great reasons to sign up
Musketeers, Stooges, Little Kittens, porridge-eating bears. StoryBilder gives you three different ways to tie your story together.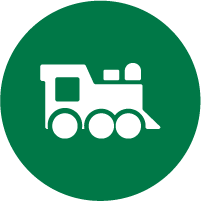 1. storyengine
The storyengine is perfect for new writers and for experienced writers who don't want a lot of distractions or prefer to work in a closed space.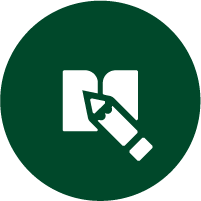 2. toolbox
The toolbox is designed for more experienced writers or for writers ready for more control over their editing process.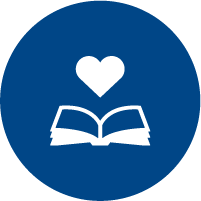 3. library
Perfect for classic lit fanfic and adaptations, the library is the ultimate playground for writers who like to mix 'n' match or adapt established storylines.
Still not sure? No problem!
Explore our features or discover some new writing tips on our blog! But hurry back - our free early access offer is only available for a limited time.